Welcome to Reimbursement Specialists, Inc.
RSI offers both traditional and innovative claims reimbursement solutions. Many of our strategies are not typically offered by other Third Party Administrators. As a result, you benefit from sustainable cost containment strategies, leading edge technology and superb concierge services.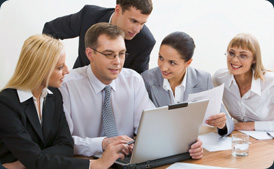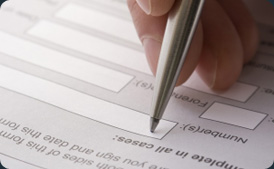 Delivering on the Promise
Our promise to you is to deliver superior technology, cost effective solutions and a compassionate and professional customer service experience. Let RSI be your partner for Third-Party Claims Administration.
If It's Red, Read It
We understand that benefits can be confusing. To help focus on what is important we will highlight that information in Red. If It's Red, Read it!
---
1Cloud Portal Tips
RSI Employer Portal
RSI Member Portal
RSI Mobile App